Juventas Services has grown from an initial unique Supported Accommodation model in 2017 by experienced and inspirational group of social care professionals that truly wanted to make a difference to those children and young people who were most vulnerable within our society, to a model offering bespoke packages of care and support across East Anglia. Juventas is an innovative and forward-thinking organisation who believe that young people can thrive with the correct care and support to guide them through life.
The Directors and Senior Management Team provide a wealth of experience, knowledge and skills to achieve and maintain excellence in social care. We bring together an unequivocal commitment and passion that is focused upon ensuring children and young people have every opportunity to grow and thrive in safe, robustly maintained nurturing environments.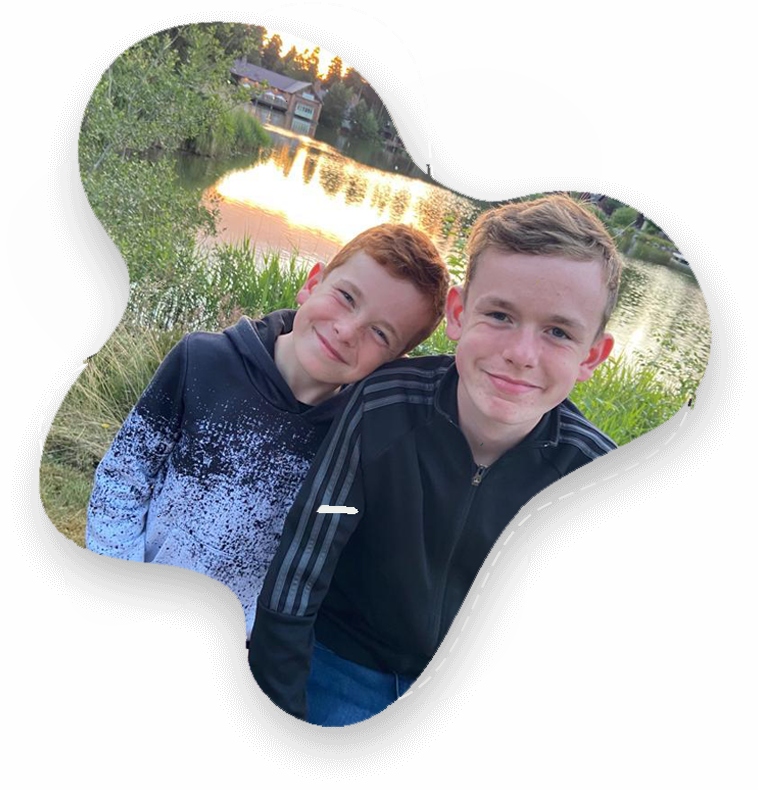 The defining principles of how Juventas work are based upon an assurance of high-quality professional practice, innovation and creativity, as well as flexibility in accordance with changing needs of the individual children and young people accessing our provision.
These principles are structured and delivered through clear lines of accountability, shared responsibility, supportive and responsible human resource management processes, good professional standards (maintained through robust performance management systems) and an overriding commitment to ensuring that the safety and welfare of children and young people remains paramount.
Core positive and carefully articulated values are at the heart of our organisation. These values will, in one way or another, inform our approach to every aspect of the services we provide. We know that the success and achievement of the children and young people who access our provisions will ensure that Juventas will continue to grow and thrive as a responsible, reliable and respected provider of high-quality services.

1. People, Quality, Equality and Inclusion
We support our young people and staff to have the best quality of life and work.
2. Motivation, Self Reflection and Listening
Everyone plays a part in development and design of the organisation.
3. Empowerment, Innovation and Ownership
Our teams and young people feel well developed, valued and able to flourish.
4. Reliability, Integrity and Compassion
We are respectful of each other and role models for young people.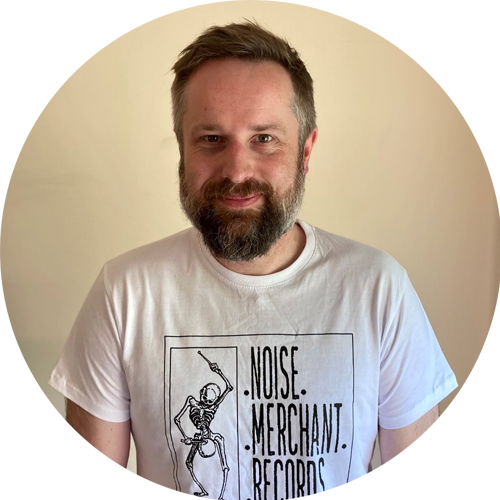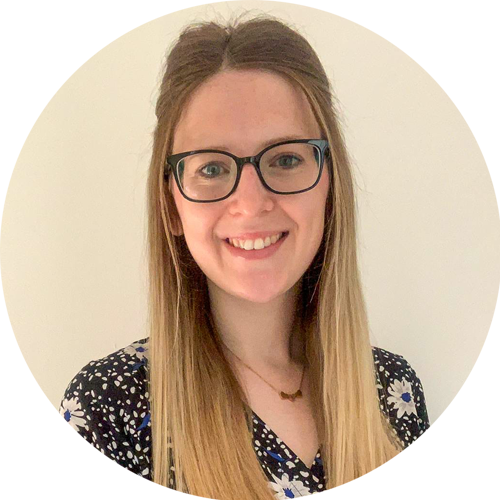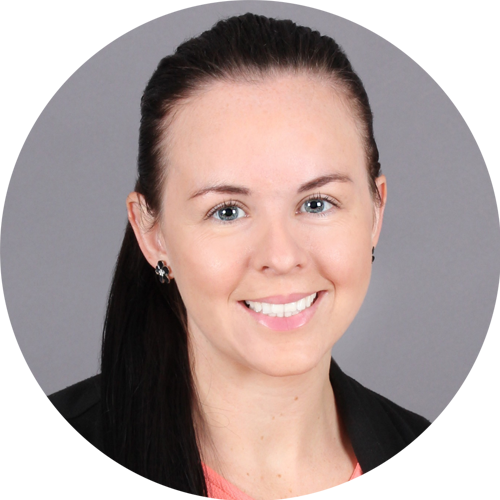 HR & Executive Admin Support