Empowering Everyone To Be Happy
We support our young people and staff to have the best quality of life and work.
Everyone's wellbeing, safety and care is at the centre of everything we do.
We are passionate about providing positive experiences, a safe loving home and opportunities for progress and development in every aspect of a child's life, supporting them to be the best they can be. We listen and actively involve children and young people within decision making and planning ahead.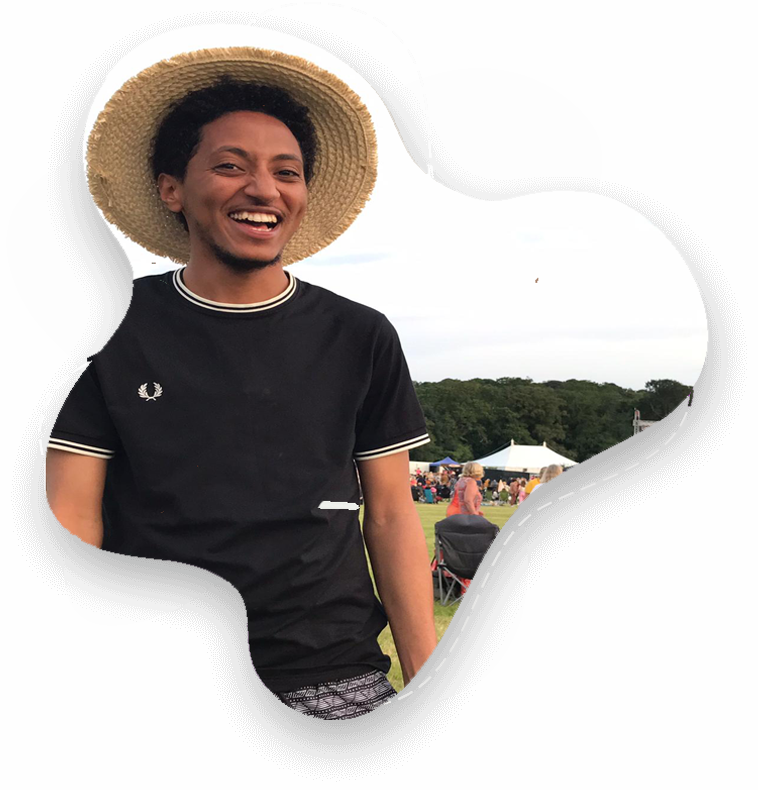 We care and support Children and Young People aged 10 to 18 years old with Social, Emotional and Complex Needs offering them a home in which they can feel appreciated, acknowledged and safe.
Juventas aim to provide a positive and welcoming environment that will enable children to grow and thrive. We believe Children Looked After must have the highest standards of care, with this is mind Juventas provide a therapeutic approach to sustain long-term relationships and provide stability in lives of vulnerable children and young people.  
Unaccompanied Asylum Seekers | 16-18 Years
Juventas Floating Support services caters for up to 45 young people aged 16-18 who are seeking asylum in the UK. Set across the small Norfolk city of Norwich the service has a variety of accommodation to suit young people who have travelled far and who are seeking safety and independence.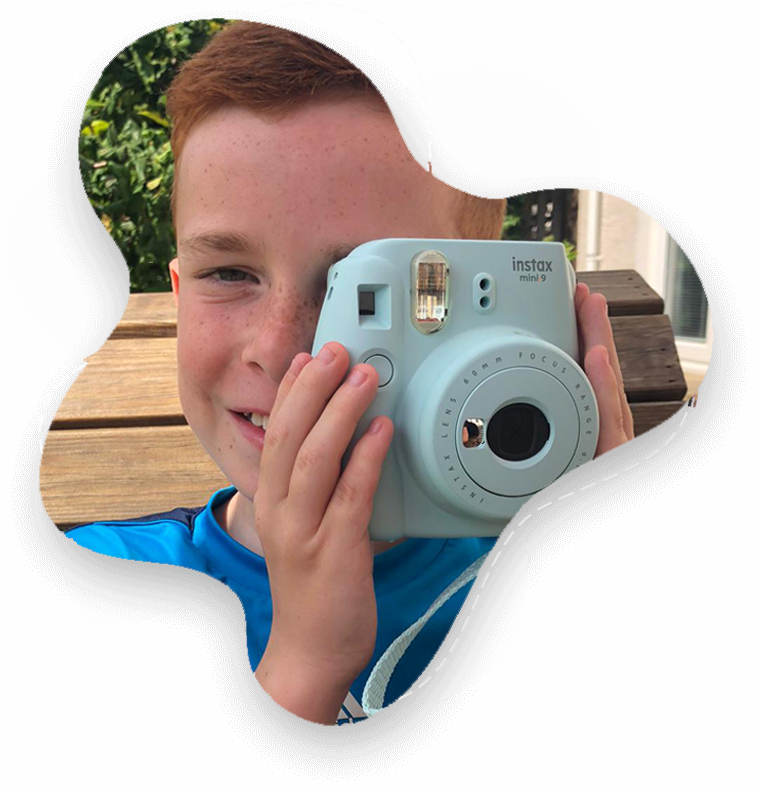 We will consider all referrals and work alongside our partners to ensure a smooth transition for all the children and young people coming into our care.
We offer a wide range of bespoke packages to support the individual needs of the child or young person. Within our organisational development plan, we will work alongside our commissioning partners to identify bespoke or specialist homes that can provide the right care and support within a personalised and individual package of care.